CELEBRATING 17 YEARS
PROMOTING, CONNECTING AND OPENING DOORS FOR WOMEN ENTREPRENEURS
On behalf of the New York Women's Chamber of Commerce, we want to
extend a heart-felt thank you for supporting our 2018 New York Women
of Excellence Awards & 16th Anniversary Ceremony. This event would not
have been a success without your support! We are looking forward to
your continued support in 2019.

Each year, our New York Women of Excellence Breakfast recognizes and
honors the achievements of stellar Women-owned firms and partners who
have gone above and beyond the call of duty in creating successful
business relationships. The effects of these relationships are felt
state and city wide from the creation of contracting opportunities and
new jobs, to the delivery of those goods and services that are
strengthening our economy every day.

Thanks to your enthusiastic response we were able to raise needed
funds for our 2018 ContractHER Program, which focuses on increasing
the dollar amount and number of city, state and private contracts
awarded to women entrepreneurs who continue to receive less than 2% of
city, state and private contracting opportunities. As we continue to
build community awareness, we know that membership, partnerships and
collaboration with our sponsors are vital to the sustainability of the
growing number of Women's Chamber programs that advance and
economically empower our women entrepreneurs.

We appreciate your commitment to the mission of the New York Women's
Chamber of Commerce and are counting on your renewed support in 2019!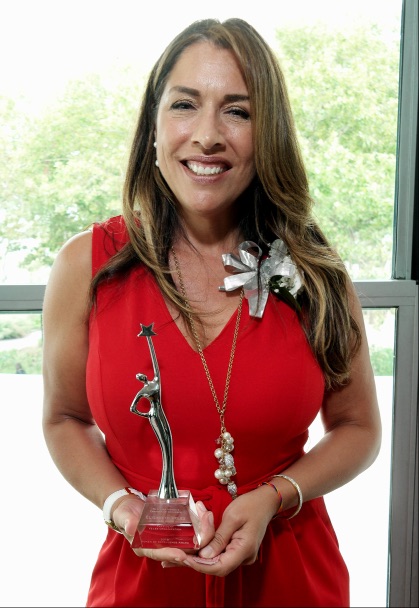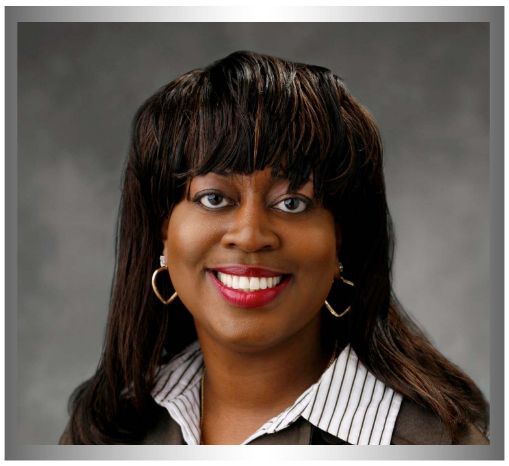 SHENDORA PRIDGEN
Executive Director
Global Head of Supplier Diversity
Morgan Stanley | Firmwide Sourcing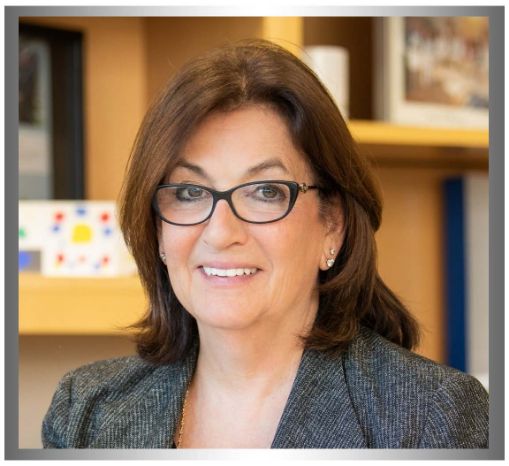 LORRAINE GRILLO
President & CEO,
School Construction Authority (SCA)
Commissioner
Dept. of Design & Construction (DDC)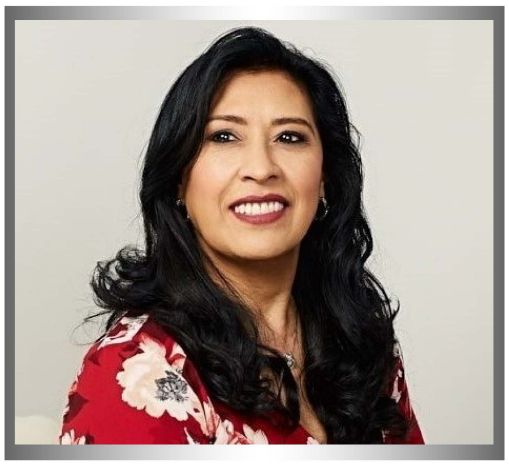 GLADYS LOPEZ
Senior Manager
Supplier Diversity
Hilton Supply Management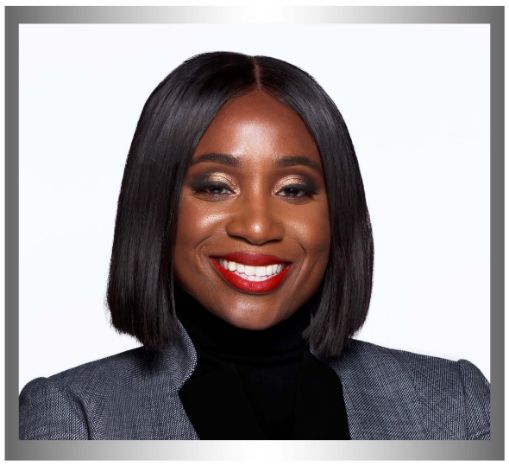 FRANCILIA WILKINS RAHIM
CEO and Founder
R.F. Wilkins Consultants, Inc.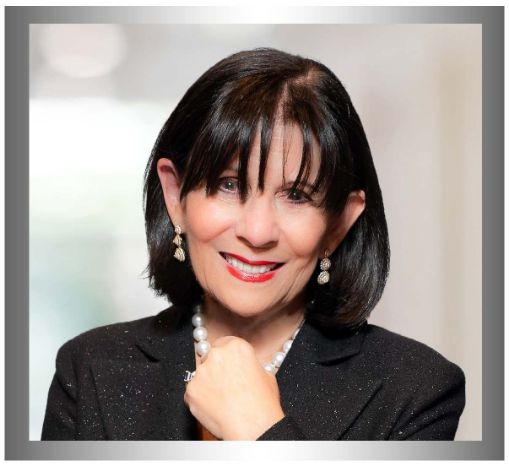 Renee Sacks, Ph.D.
Publisher, Diversity Agenda
Executive Director, Women Builders Council 
President & CEO, Sacks Communications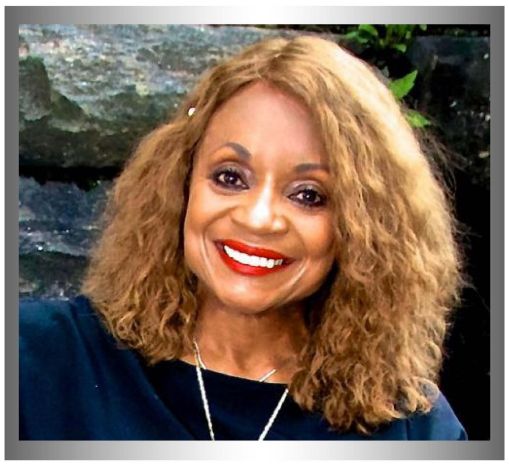 EUGENIA C. FOXWORTH
President 
Foxworth Realty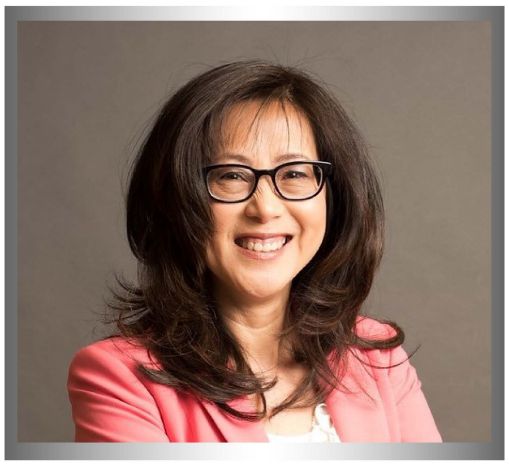 SARAH V MAN
Managing Director – Investments
The Voyage Group at Wells Fargo Advisors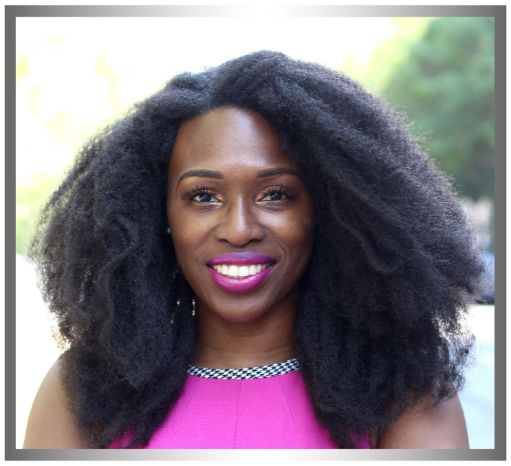 ADEOLA ADEJOBI, ESQ
CEO and Founder
Avant-Garde Network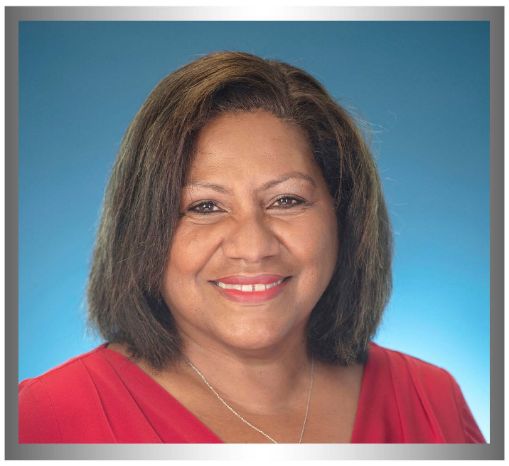 ZENAIDA RODRIGUEZ
Assistant Director
Business & Diversity Initiatives Unit
MTA Department of Diversity and Civil Rights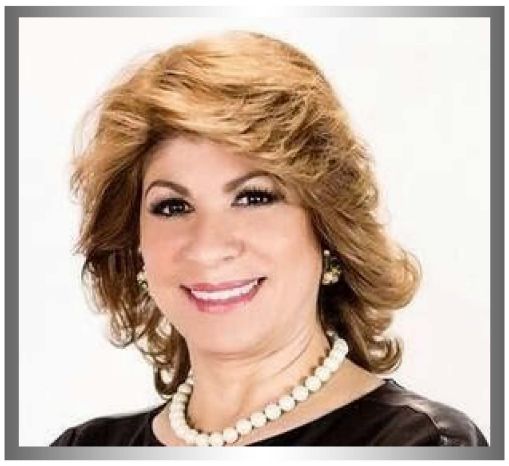 Cira Angeles
President & CEO
LA Riverside Brokerage, Inc.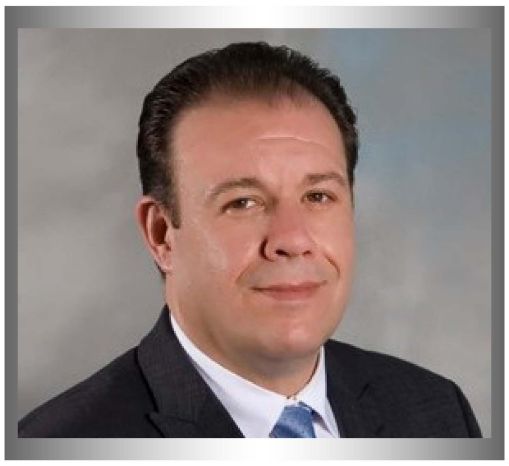 Mark Gjonaj
Council Member
Chair of the Small Business Committee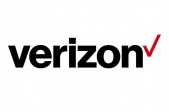 April Horton
Director of External Affairs and Government, Verizon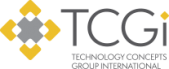 Avis Yates Rivers
CEO, Technology Concepts Group Int'l.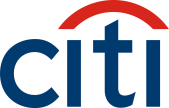 CITI
SVP, Community Development, CITI Foundation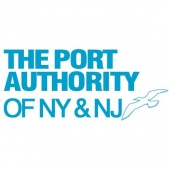 Connie DeLaigle
Affirmative Action Coordinator, Port Authority of NY & NJ JFK & LGA Airports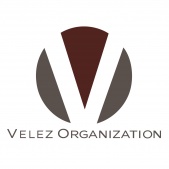 Elizabeth Velez
President, Velez Organization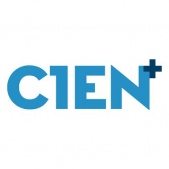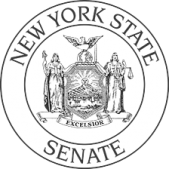 Marisol Alcantara
Senator, 31st District, New York State Senate

Maureen Murphy Arini
Owner/President, J&M Corporate Painters

Sandra L. Richards
Managing Director, Head of Segment Sales & Engagement Group, National Sales, Wealth Management, Morgan Stanley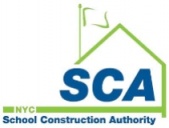 SuzanNE Veira
Chief Diversity Officer, NYC Schoo5l of Construction

Gentleman of Quality Honoree
Michael Garner, Chief Diversity Officer, MTA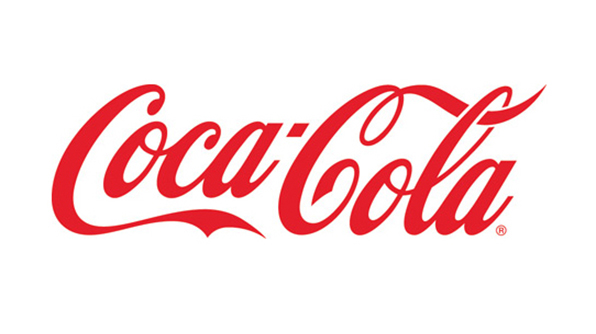 Corporate Partner Honoree:

Community Partner Honoree:
Harlem Community Development Corporation
REGISTRATION

|

SPONSORSHIP LEVELS
Contributions are fully tax deductible to the extent allowed by law.
WHY IT MAKES SENSE TO INVEST IN WOMEN ENTREPRENEURS
ABOUT us
The New York Women's Chamber of Commerce (Women's Chamber), established in 2002, is a not-for-profit charitable 501(c)(3) tax-exempt organization dedicated to assisting women achieve success and economic independence through business ownership and self-employment. NYWCC advocates for and actively works to create equal and fair business opportunities fostering an environment that nurtures the growth of women owned businesses in the City and State of New York. We propel and support business success for our members through network building, educational resources, assistance with government contracting and advocacy.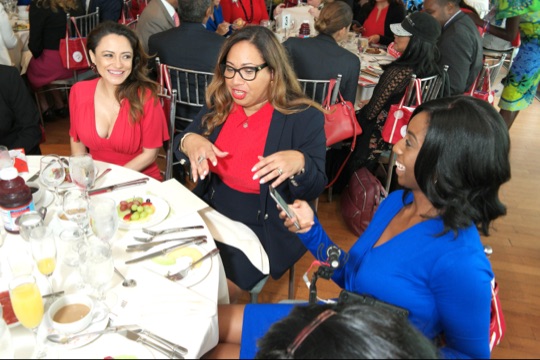 Since its creation, the Women's Chamber has provided business services and training to more than 20,000 individuals, assisted with the creation of more than 5000 new businesses and aided entrepreneurs in accessing 35 million in capital and 45millions in procurement contracts. The organization has also assisted more than 1000 entrepreneurs in applying for minority certification through its Minority and Women Business Enterprise (MWBE) Center and its Women Microenterprise Institute.
The New York Women's Chamber of Commerce actively advocates on the both the City, State and Corporate level for the advancement of minority women's business enterprises.

The New York Women's Chamber of Commerce identifies minority suppliers; assists women business enterprises in becoming certified and facilitates procurement opportunities between major purchasing entities and certified minority and women suppliers. The Women's Chamber membership includes close to 5,000 women that reflect adversity in in both ethnicity, industry and business stages. The Women's Chamber corporate sponsorship consists of Fortune 500 corporations, government agencies, educational institutions and non-profit organizations. 
Learn more about the Women's Chamber www.nywcc.org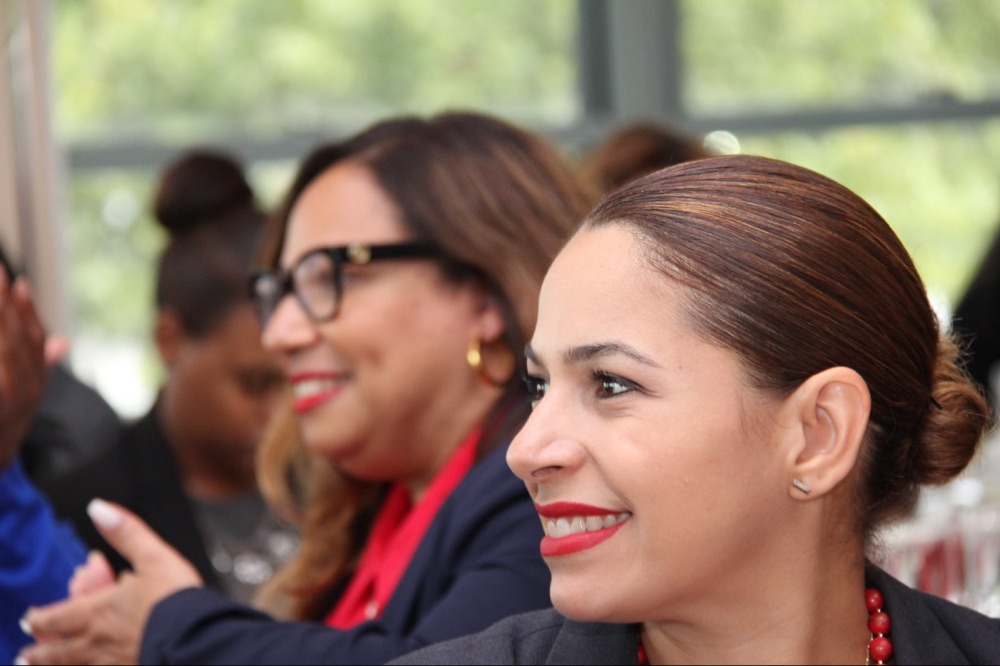 Women in USA Economy
91% of all home purchases in the U.S. are driven by women
70-80% Global Consumer Spending delivered by women ($20 trillion annually)
Women-owned businesses make up 40% of all private businesses in NYC
Women-owned businesses in NYC generate $53 billion in revenue and employed nearly 273K people
NYC accounted for 57% of all women-owned businesses in NY State, which is higher than the city's overall share of the state's businesses and population
Women entrepreneurs Challenges & Room for Growth
Only 2% of women-owned firms received public contracts in New York City
92% women entrepreneurs in NYC are non-employer businesses (self-employed or solopreneurs)
The average annual income of NYC Women entrepreneurs is only $32K
NYC women entrepreneurs make as much as 34% below NYC 's median income
Women-owned businesses generate only 13% of all private revenues in NYC
President
New York Women's Chamber of Commerce
CHAIRWOMAN
Lina Gottesman
President
Altus Metal & Marble
Executive Director
West Harlem Group
BOARD MEMBERS
Stephanie Burns
Vice President
Community & Citizenship
Turner Construction
BOARD MEMBERS
Monika Mantilla
President
CEI Altura Capital
CEO/Owner
Vera Moore Cosmetics
BOARD MEMBERS
Claire Scanlon
Former Vice President
BNY Mellon
BOARD MEMBERS
Eugenia Foxworth
CEO/ Owner
Foxworth Realty
Address
1524 Amsterdam Ave, New York, NY 10031
Phone number